When a participant first downloads the MyDataHelps app, they will need to register an account.
First, they will need to open MyDataHelps and click "Join."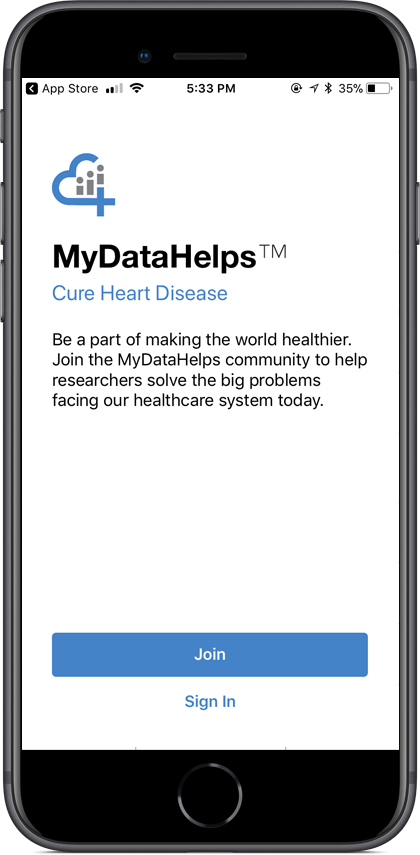 They'll be prompted to enter some basic demographic information.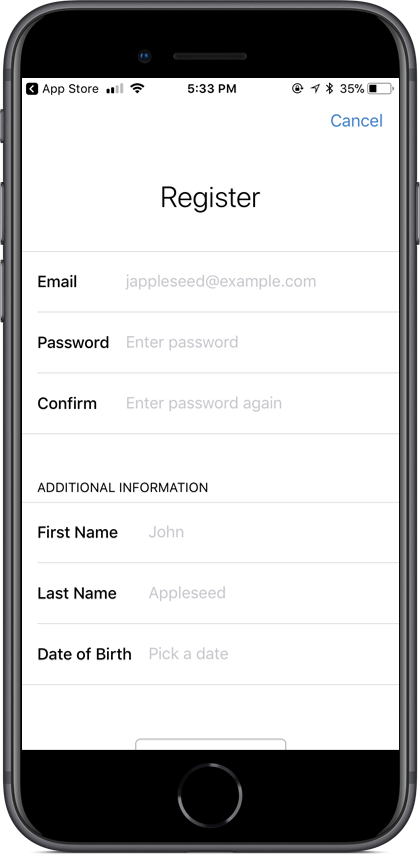 After registration, they will then have to agree to the MyDataHelps Privacy Policy so they understand how their data will be used.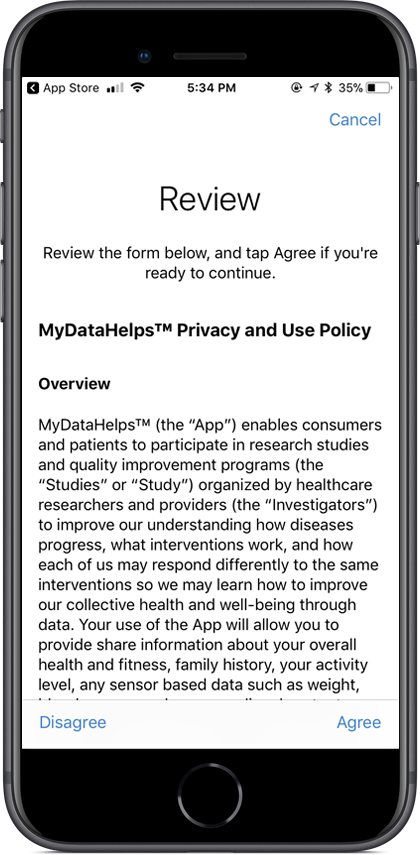 Next they will be asked for an electronic signature and prompted to enable notifications.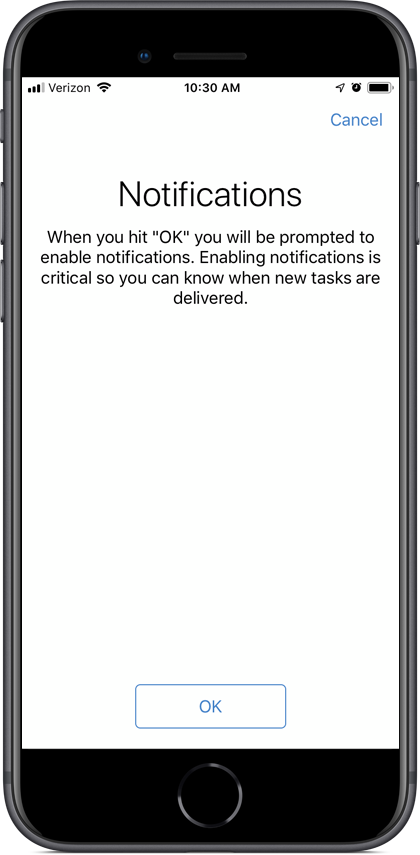 MyDataHelps will send new participants an email to verify their email address, and remind them to do so. If they don't receive the email, they can touch the "Verify your email address" notification to resend it.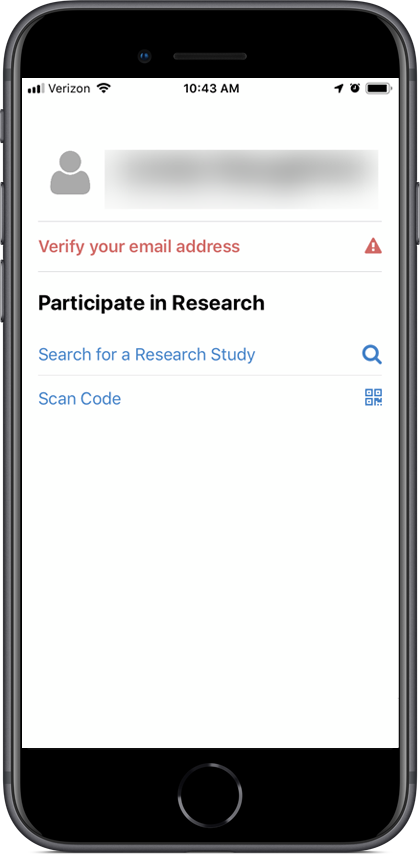 Participants will not see project invitations sent via email until they have verified their email address. They may still enroll in public projects and join projects using a scan code even without verifying their email.
After registration, participants can enroll in projects.